What Our Customers Have To Say About Us Us
Our customers often write to thank us and to comment about our products and services. Below are just of few of the testimonials we have received to date. We are proud of what we offer and strive to build long lasting relationships with all of our customers. We stand behind everything we do and offer great value, quality products and reliable service, every time.
---
Earlier this year I purchased an Edwardian dwarf wall conservatory and base package. I was immediately impressed with the short delivery time and the very high specification of the units. Assembling the conservatory with the
help of a very capable a friend, we found the instructions comprehensive
and easy to follow. I am pleased to say that I now have a conservatory of
the very highest quality at a very affordable cost.
I have nothing but praise for the customer service and have no hesitation to recommend the Conservatory Base Company (LTD) and its products.

Martin Cooper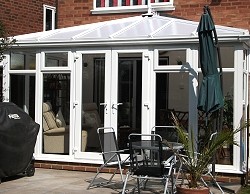 Dear Kevin,

The conservatory is now up and looking really good. Everything went pretty smoothly (apart from the weather! ). I would like to take this opportunity to thank you for all your help , from start to finish you have been extremely helpful and I am most impressed with your service. I would gladly
recommend you.

Kind regards,

John Hands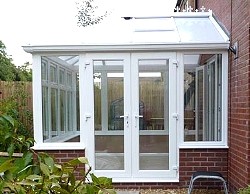 I would like to say how helpful Kevin at Conservatory Base company has been during my building of my lovely conservatory. Myself (a 65 year old woman) and my neighbour (a man waiting to have a new hip fitted) assembled the base and fitted the dwarf walls and the roofing frame work ourselves.

Anyone is welcome to pop round and see what a difference it makes to my little bungalow.

Angela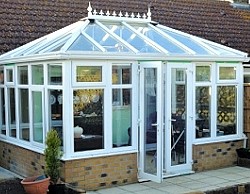 The Conservatory base company provided a prompt and professional service and I acquired the garden building for approximately £2,000 less than an identical end of season sale item offered at a local garden centre.

C.W.H.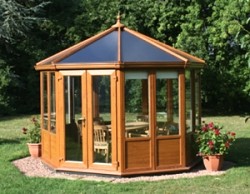 Dear Kevin,

Everything turned up as promised. its now all built up. My new Garden Building looks really good and we're really pleased. Only took half day to build the base and two 2 days to build conservatory from start to finish.
Many thanks,
Dean Millard
For more information about our products or services please feel free to contact us and we will get in touch with you a.s.a.p.
Thank you, your enquiry has been sent.